About
Izac Norman, Realtor with W Real Estate, created his team Wine Country Estates, to better serve his clients. Through years of experience, extensive market research and mentorships with industry leaders, he distilled the modern real estate process down to what works and what doesn't work. He then implemented standard operating procedures at every step of the process to create the most effective and efficient Real Estate Sales System to date. This new system is based on facts, empirical data and market statistics, not on "what's always been done" or "gut feelings". It uses proven strategies to answer every question and concise actions for every situation. With it's homage to his time in the military, this structure allows Izac's team to operate with a clear mission and unified understanding of the team's practices, procedures and ethos. All this attention to detail is to ensure the team serves his clients at the highest possible level, affording clients peace of mind, knowing nothing will be missed.
Our services include all aspects of real estate sales.
Property Management Services and New Investor Resources will be offered in 2018.
~ Because I do things completely different than others, the results I get are completely different than other's. ~ Izac Norman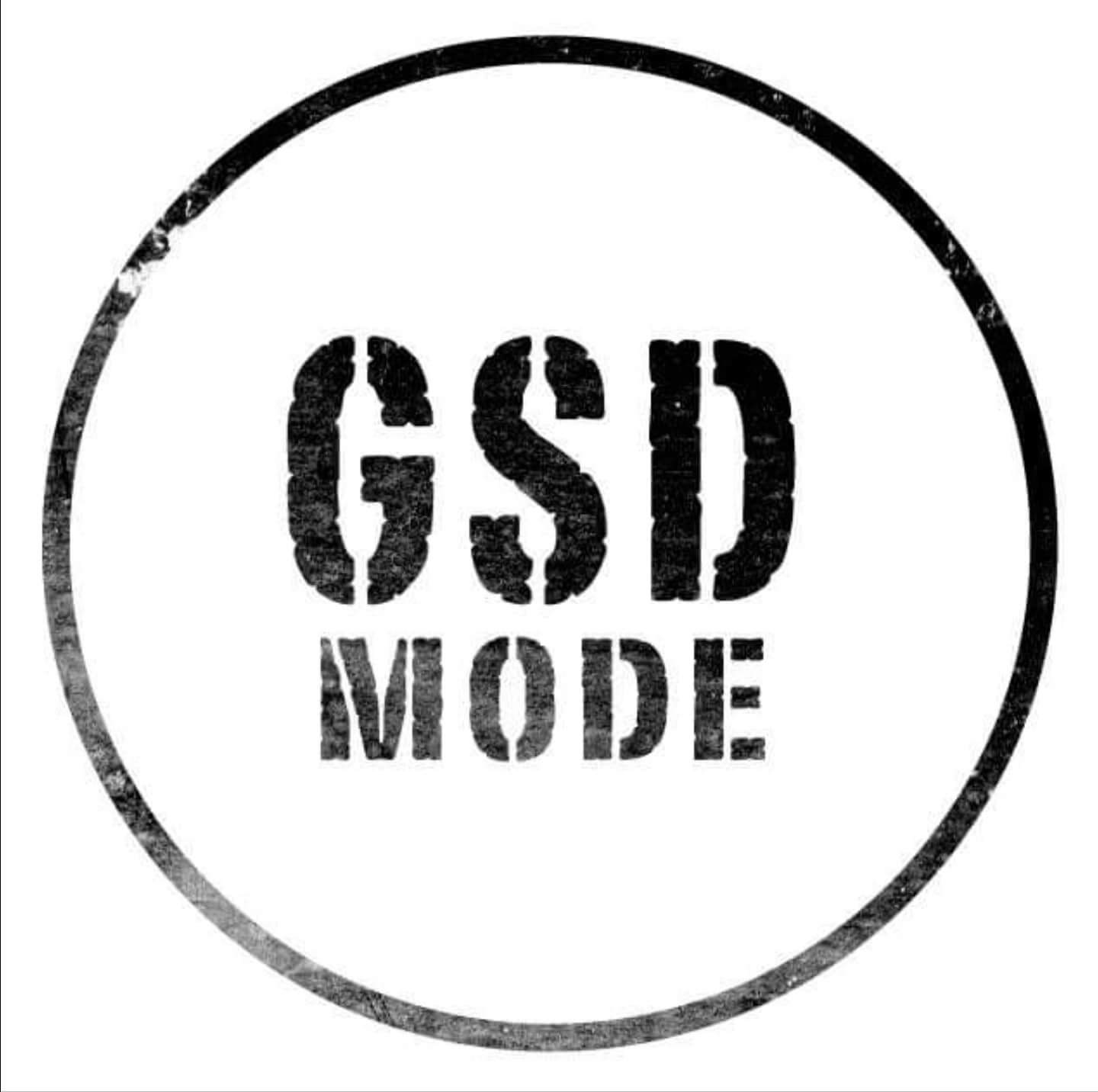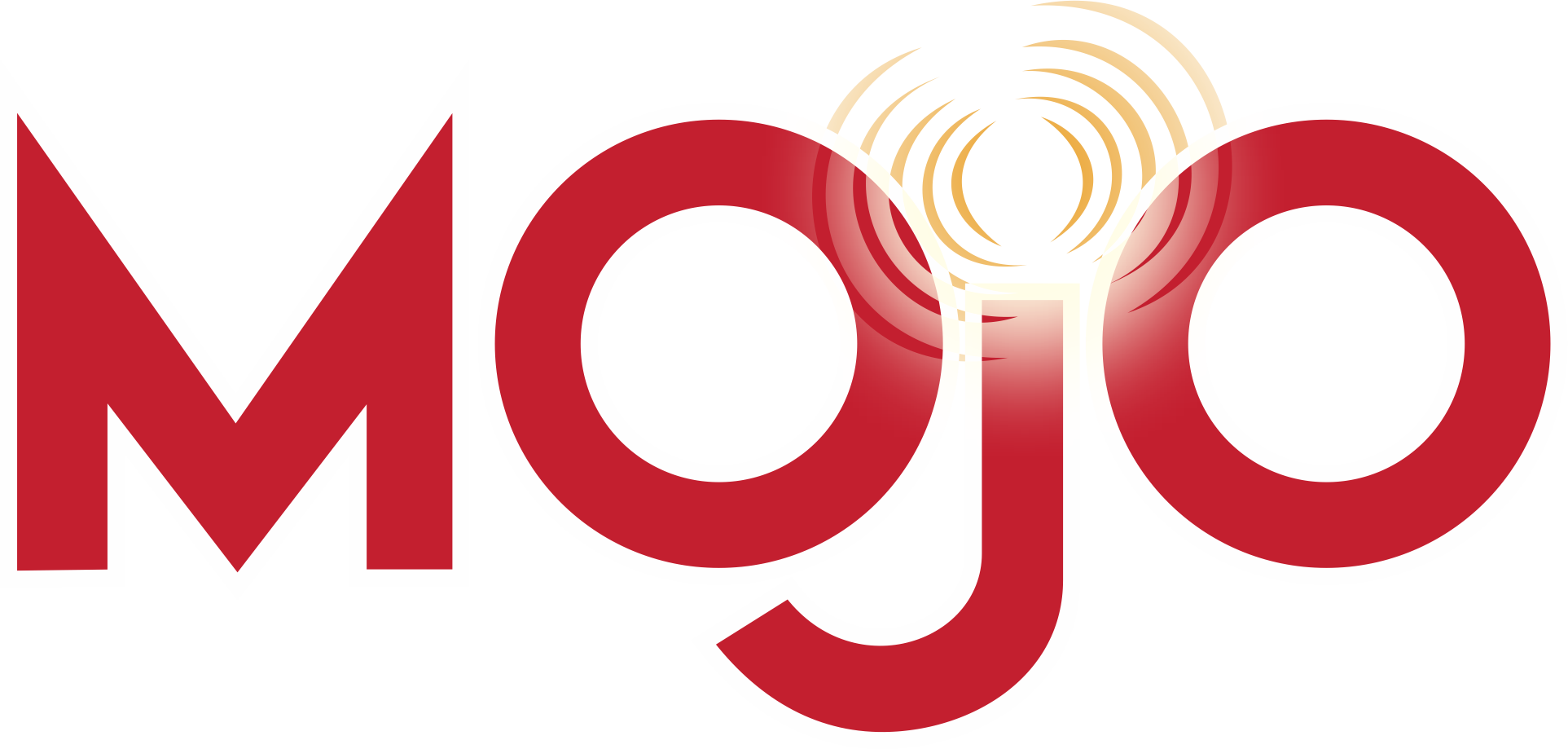 Izac Norman, Realtor
BRE License # 01871598
W Real Estate
BRE License # 01795950